Bull & Bear Markets: A Timeline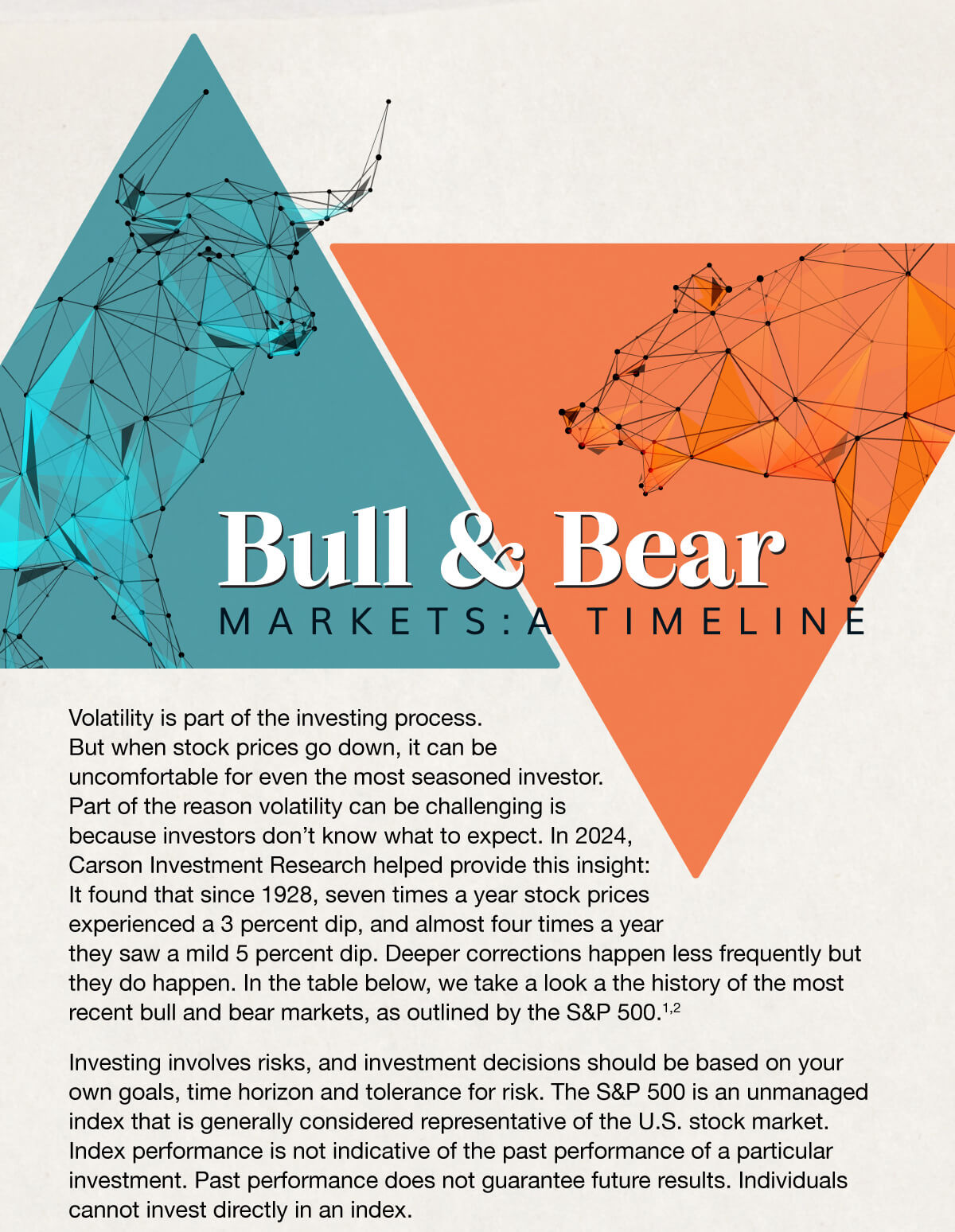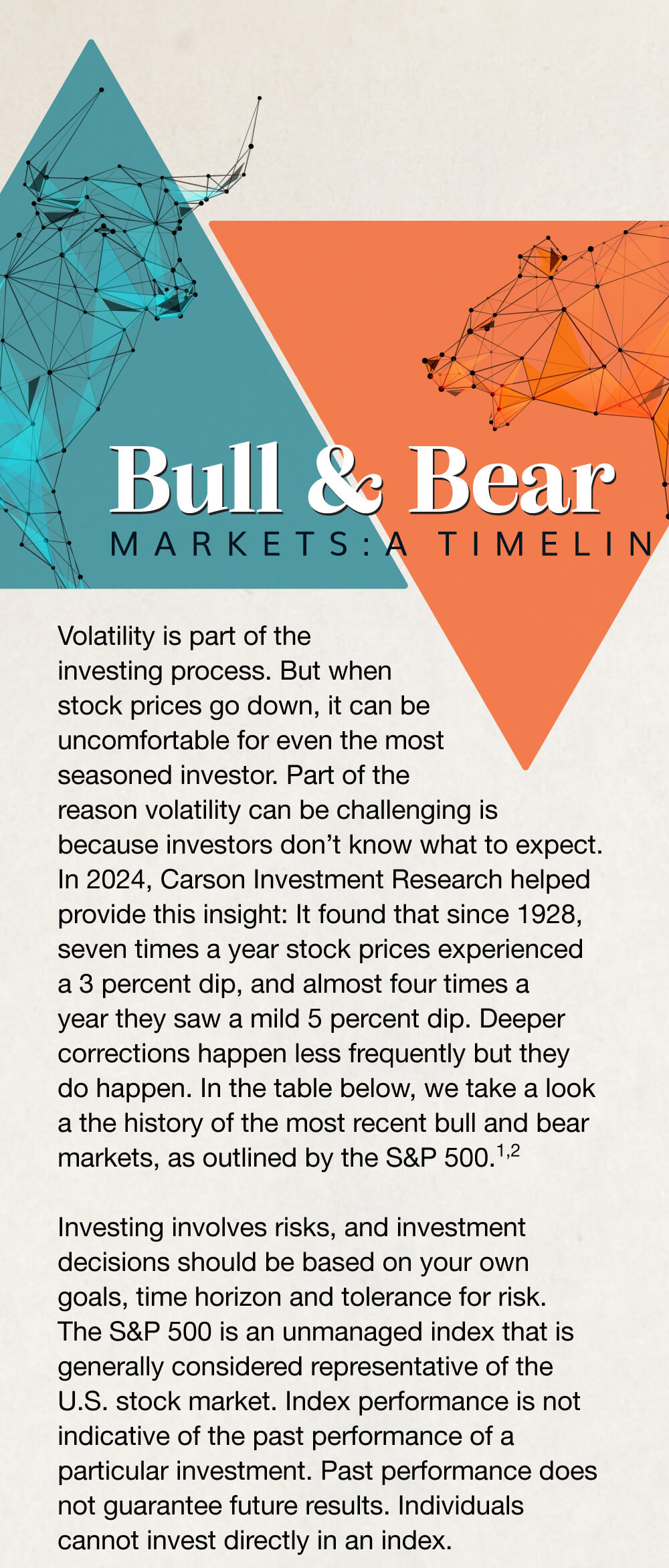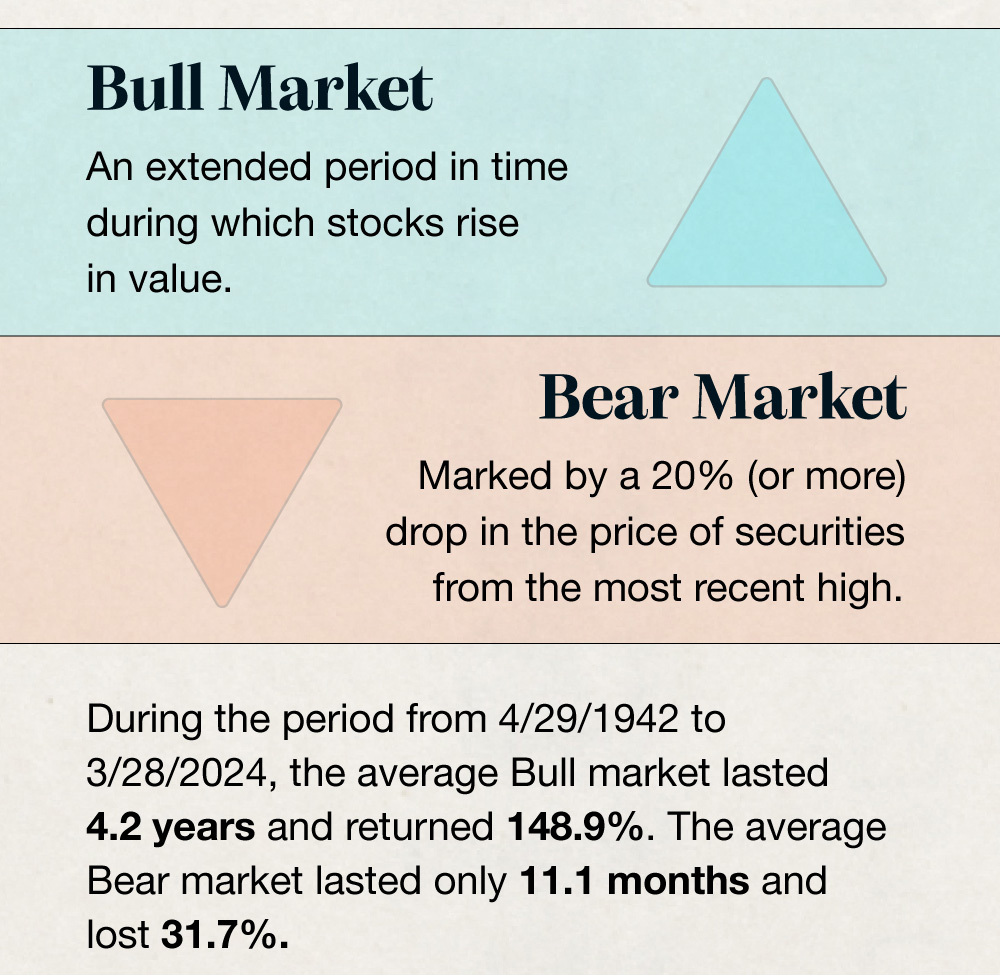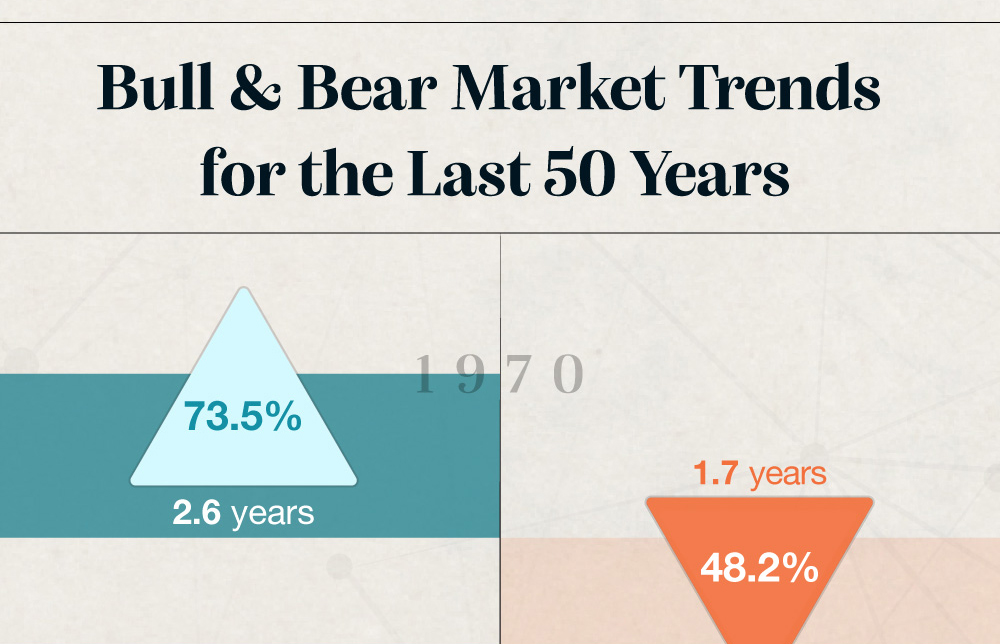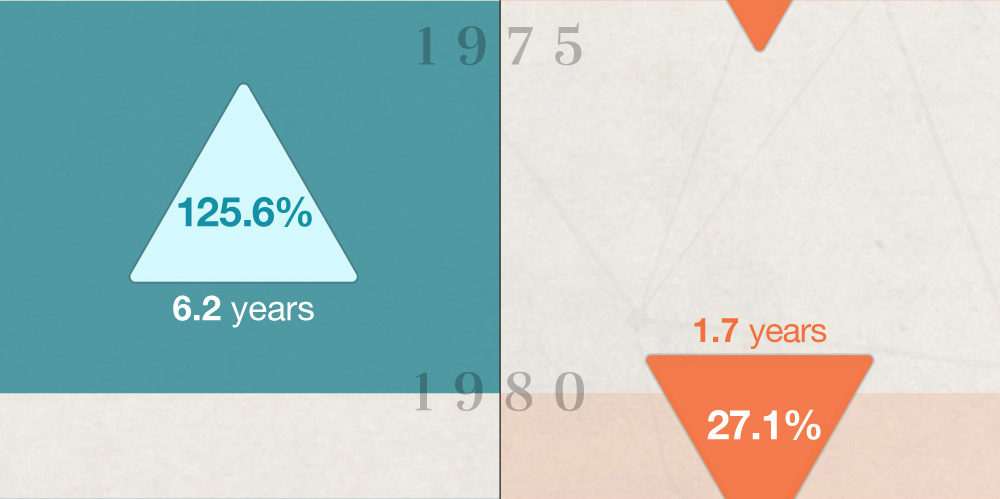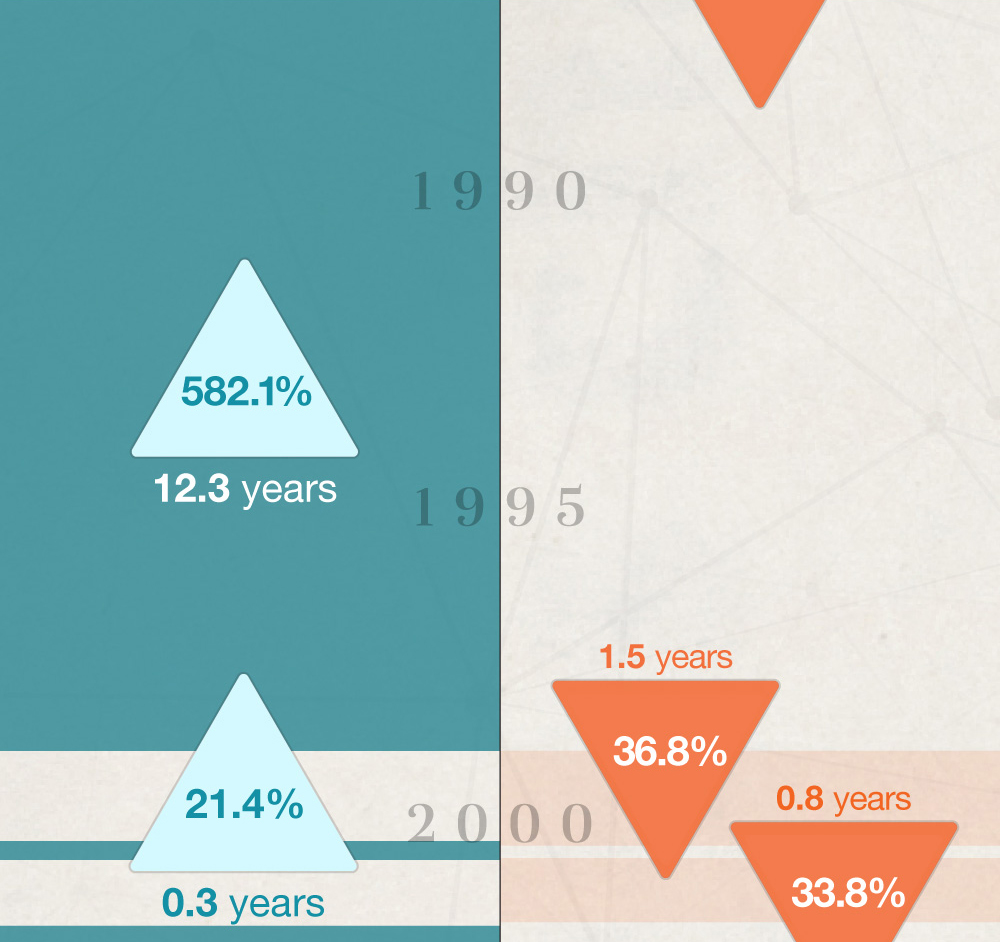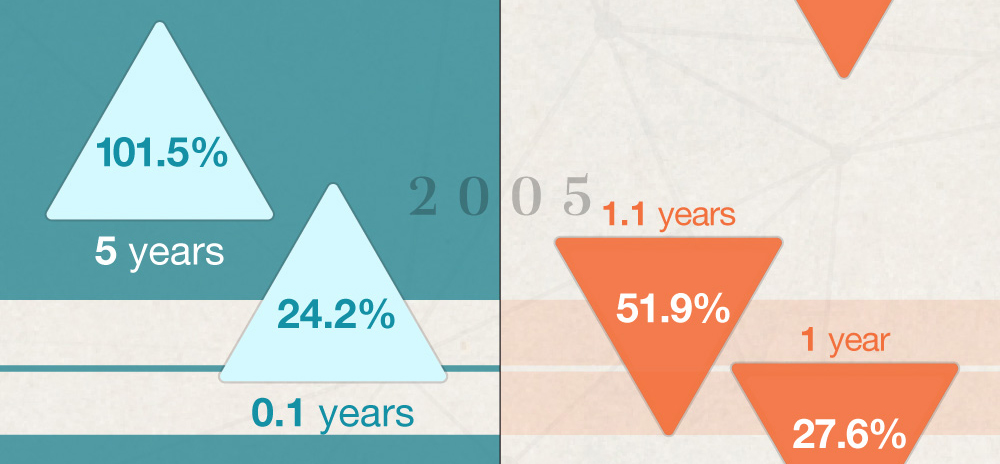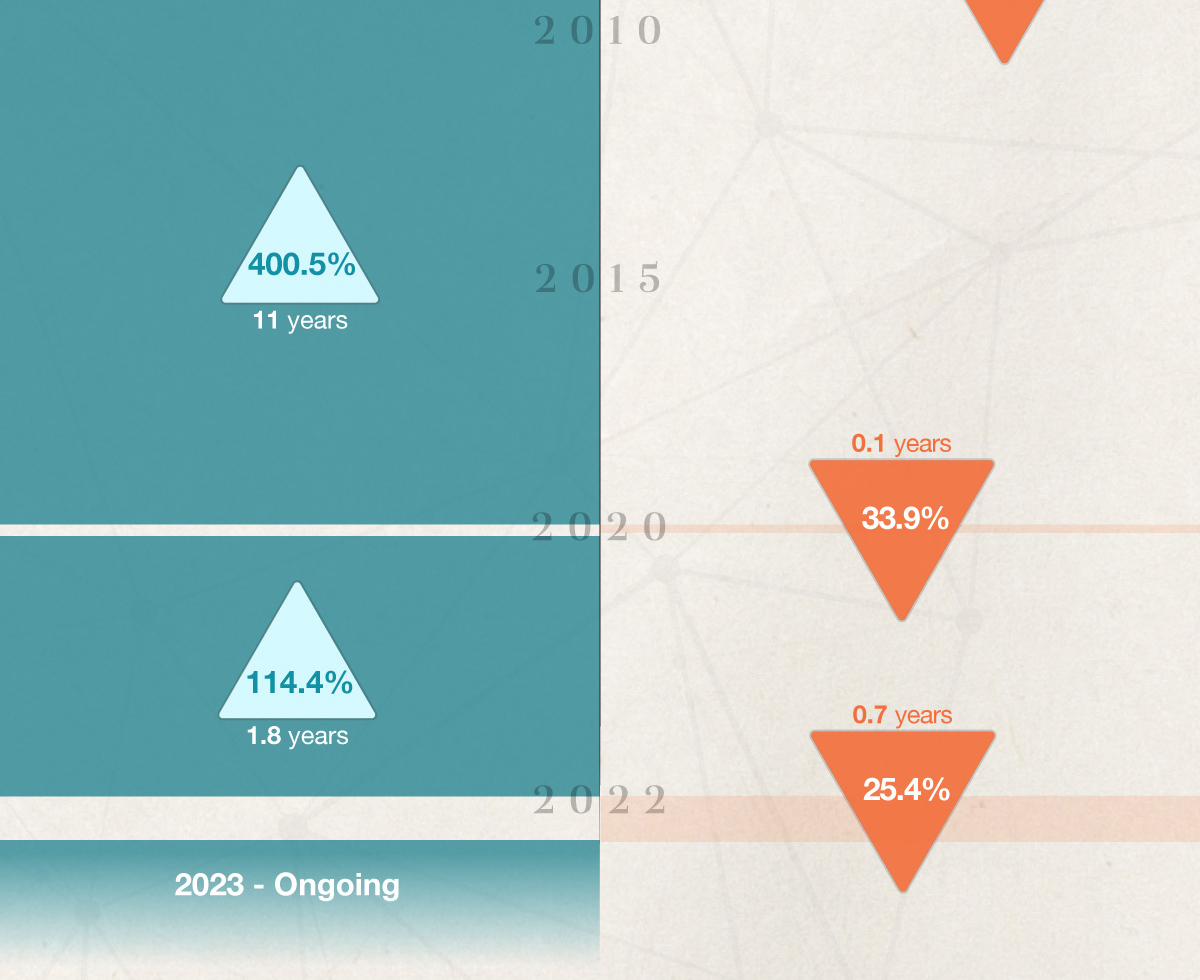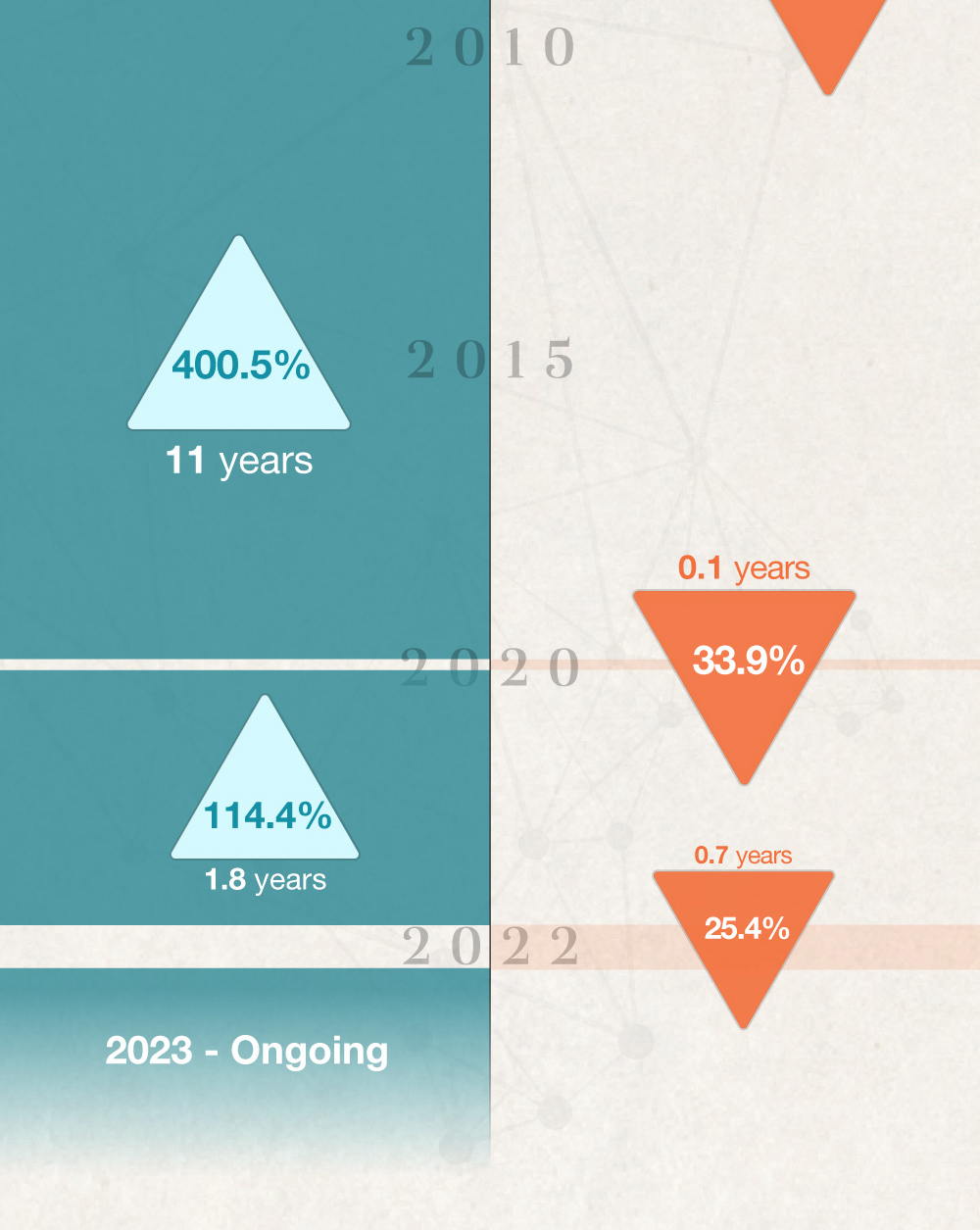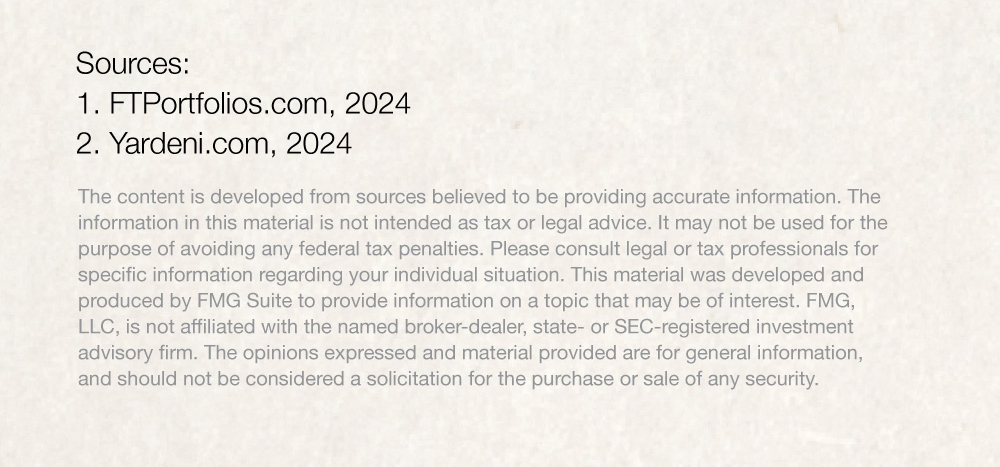 Related Content
Legacy or estate planning is part of good retirement planning. Here are a few things to consider when working on your plan.
The unpredictability of life can sometimes leave us feeling overwhelmed with grief. For some, that may be a monetary change brought about by the loss of a job or significant financial setback. While others may...
In life it often happens that the answers to our most pressing questions are right in our own backyards.