Key Money Moments: 4 Times You Should Talk to a Pro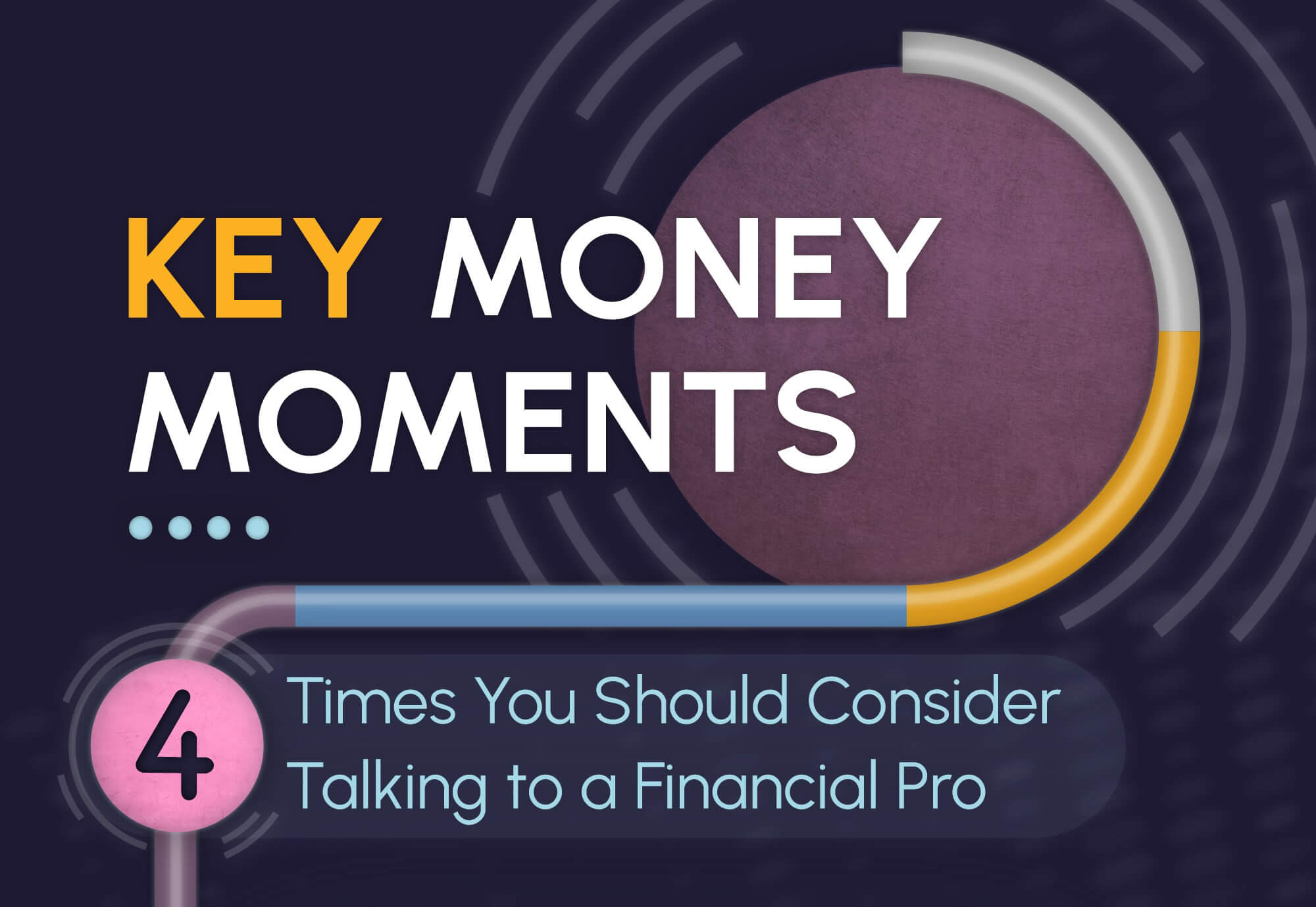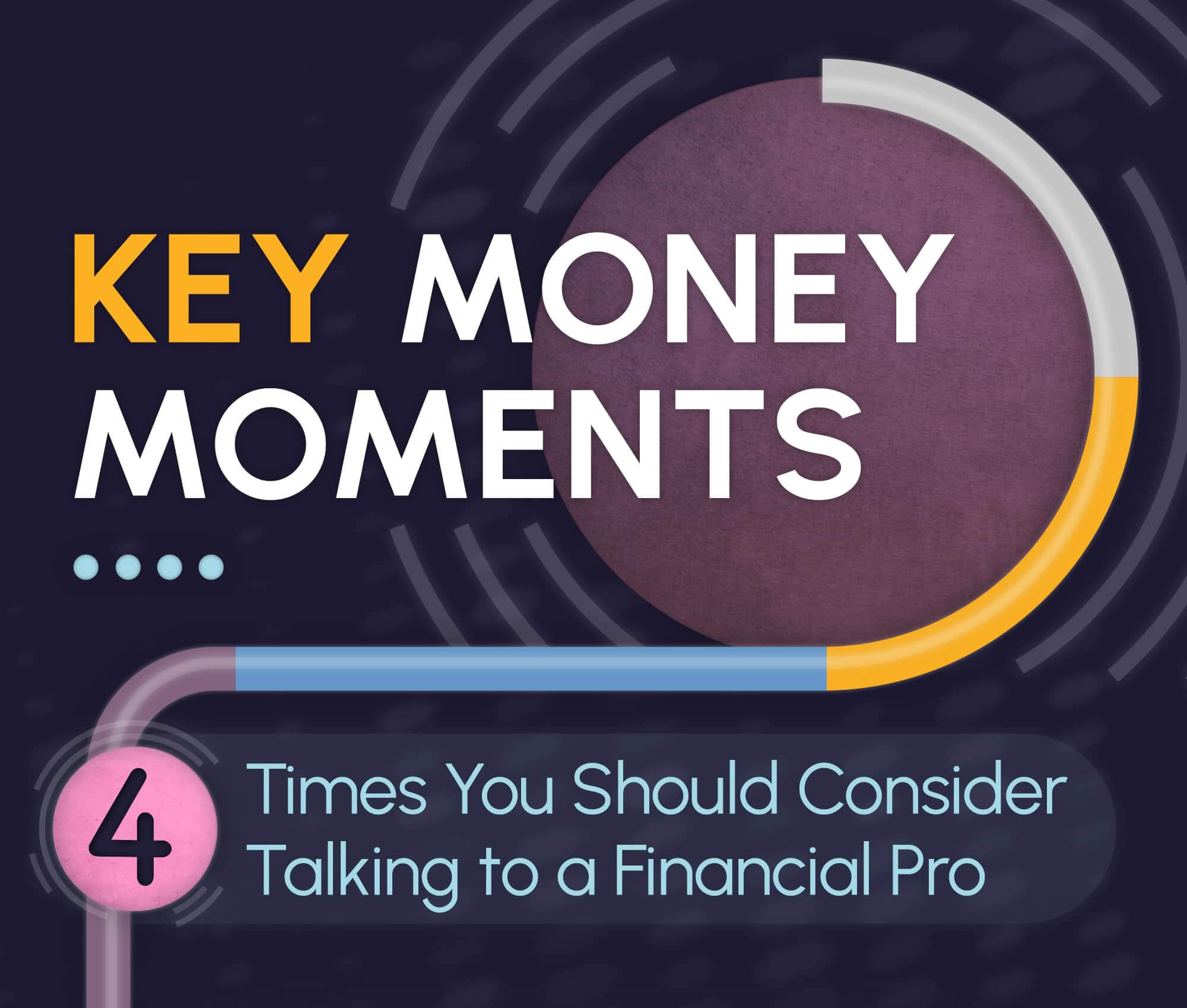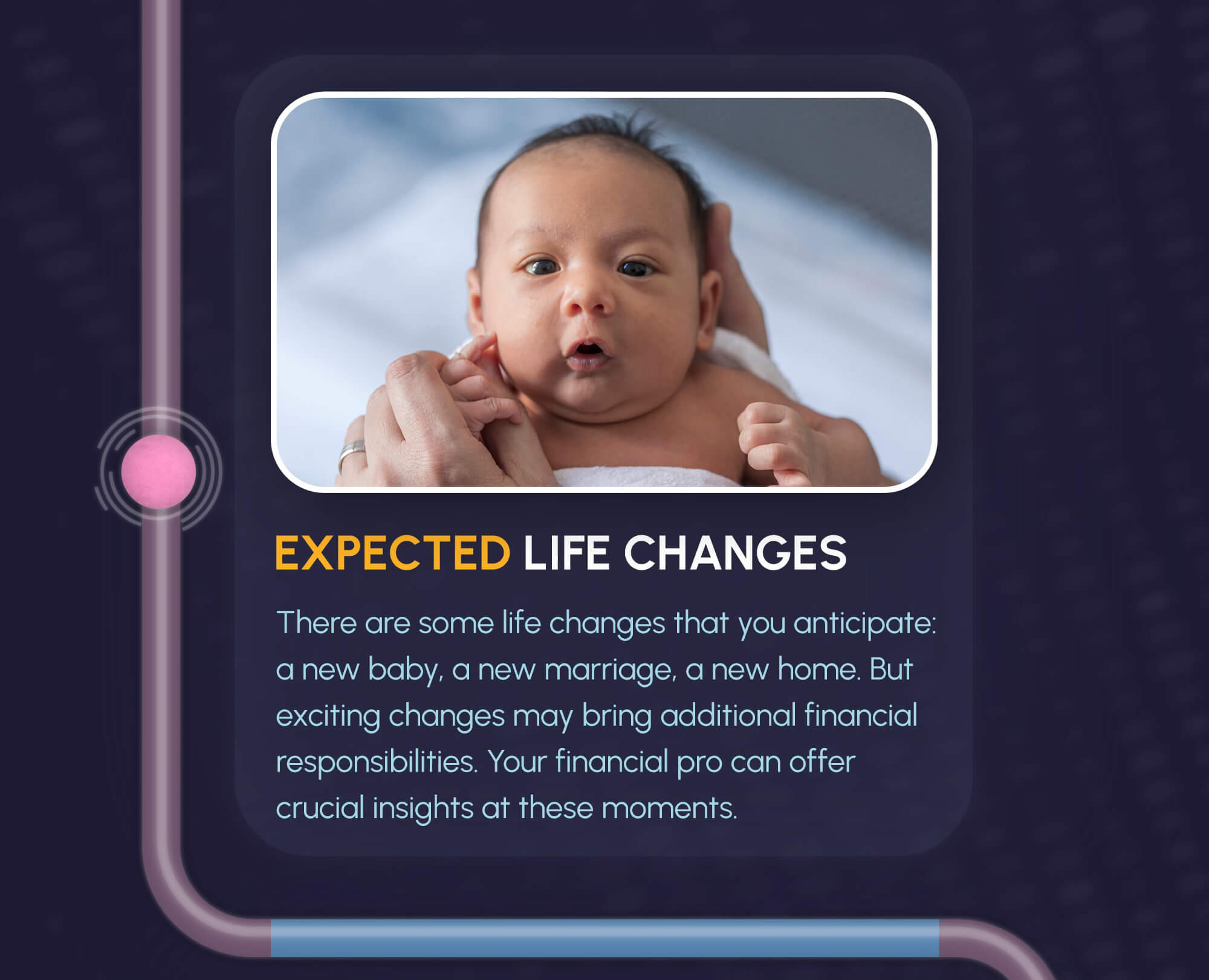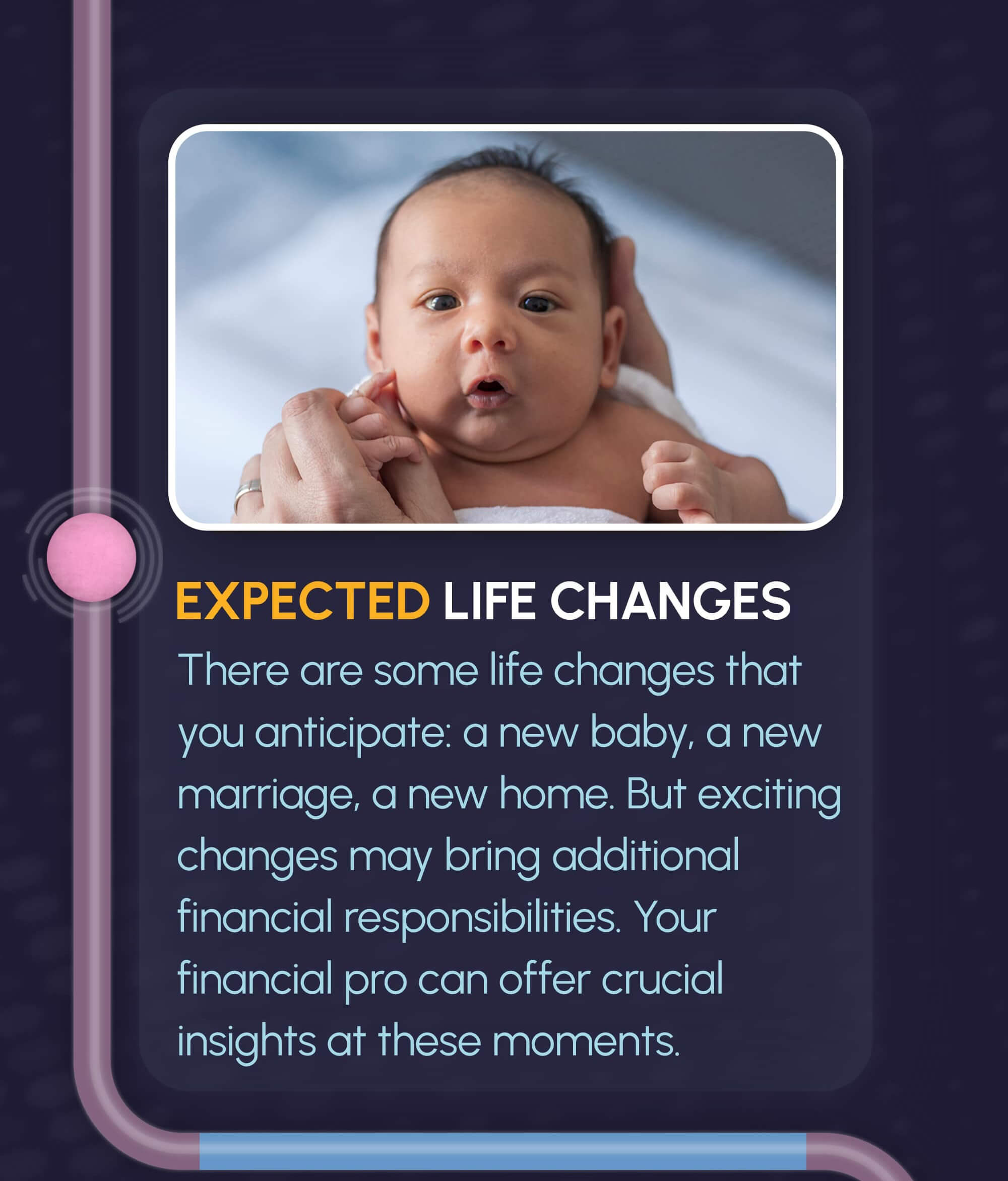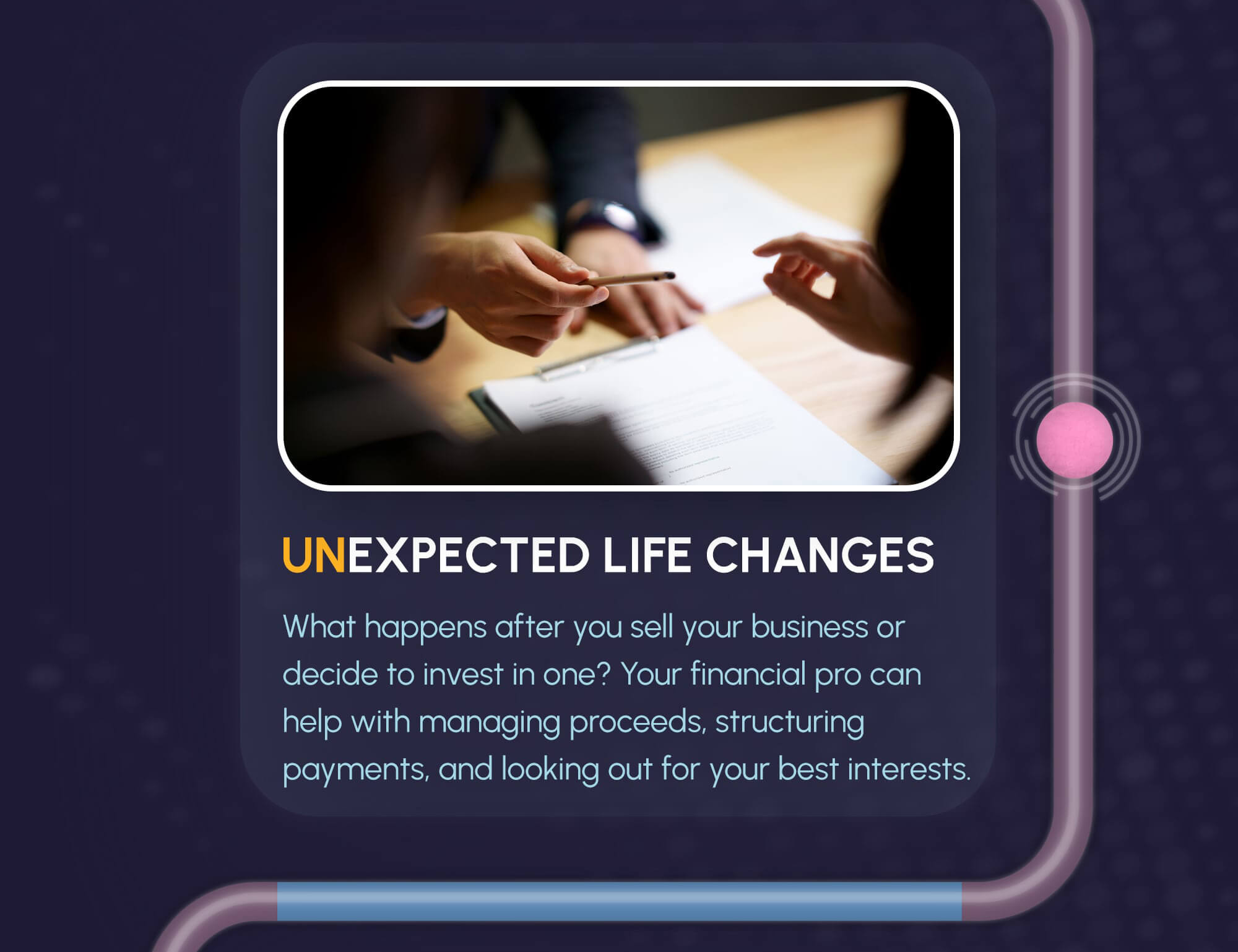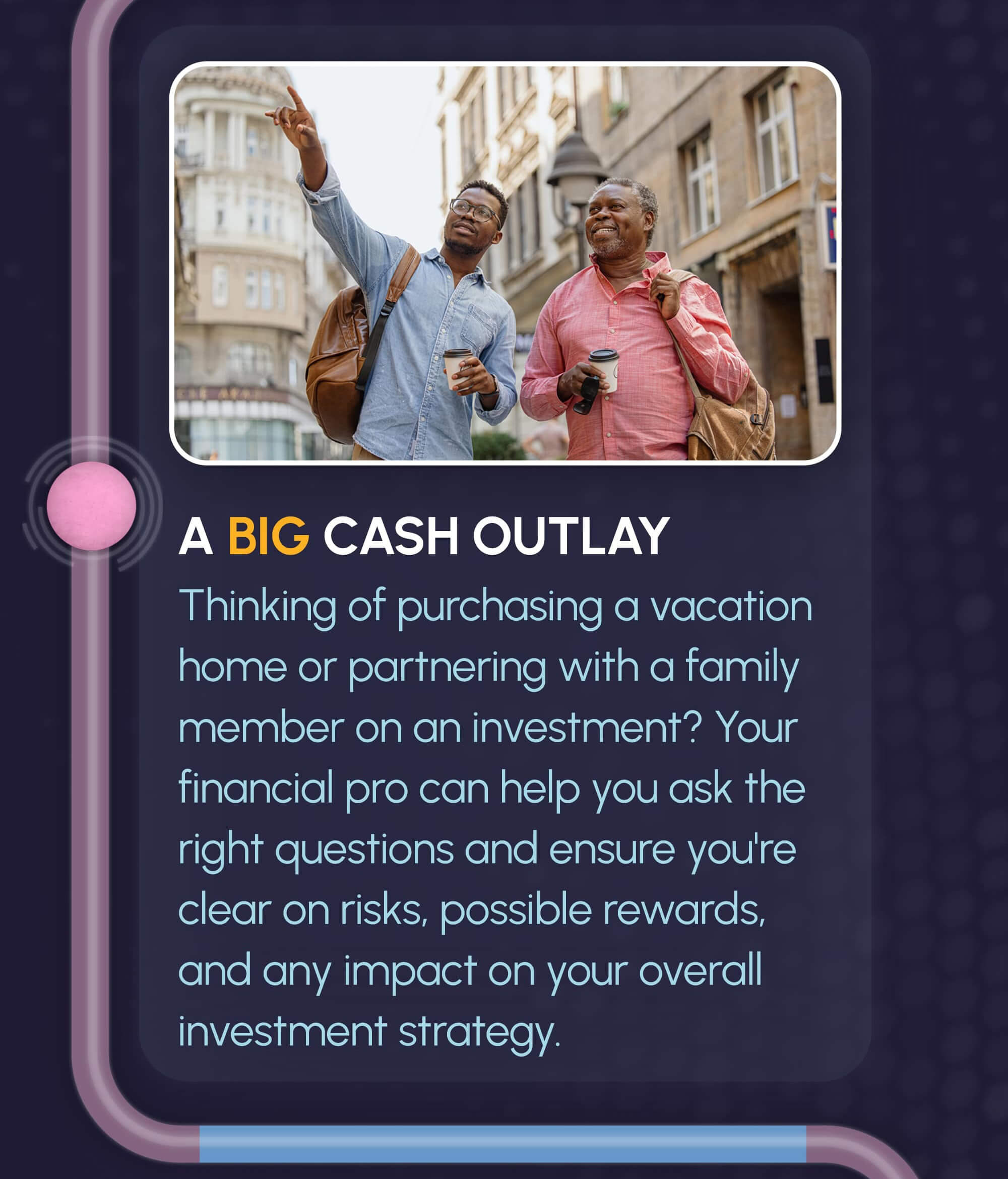 Related Content
Did you know that U.S. households carry nearly $7000, in revolving credit card debt from month to month?
Determine your potential long-term care needs and how long your current assets might last.
Dropping off your son or daughter is loaded with emotions; here are a few tips for a smoother experience.