Data Thieves from Outer Space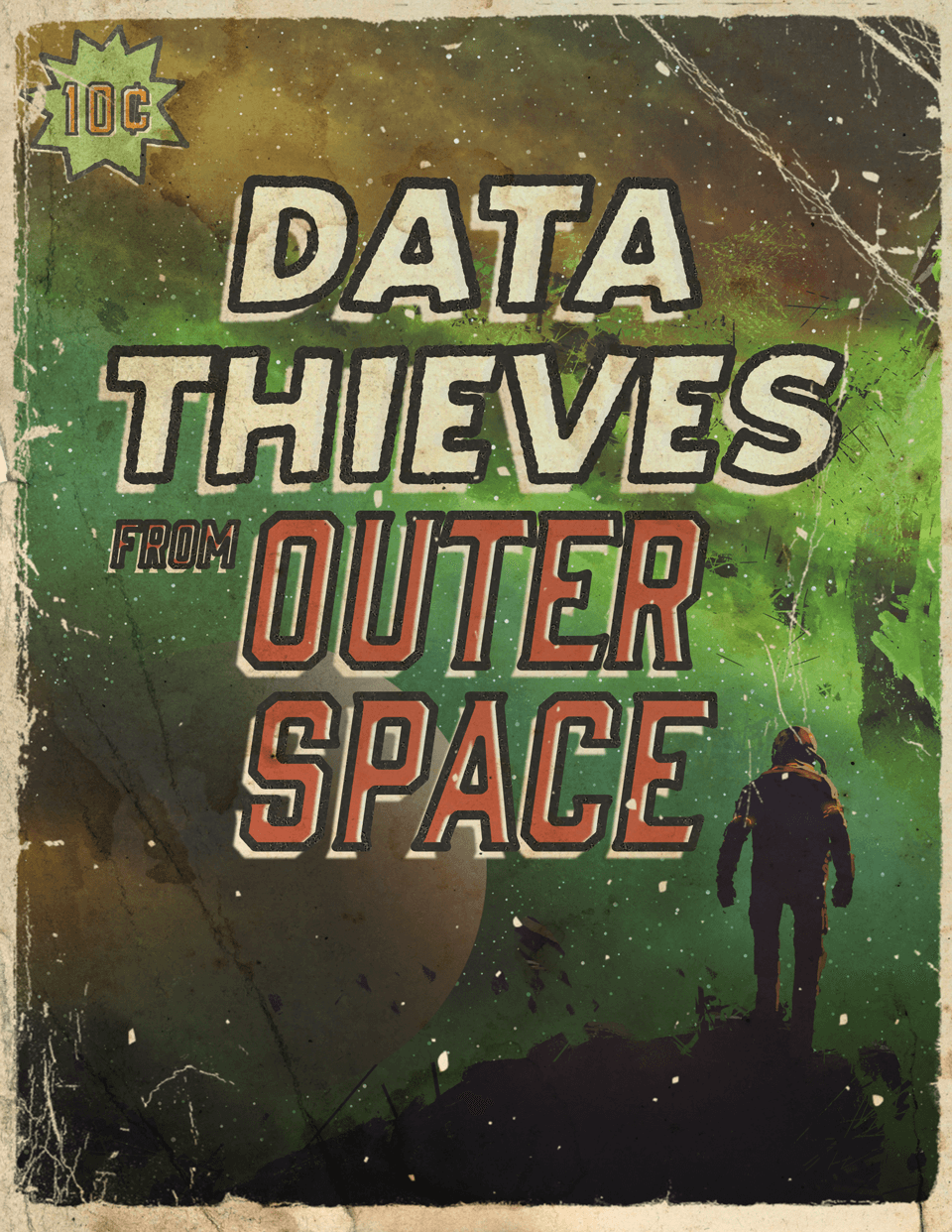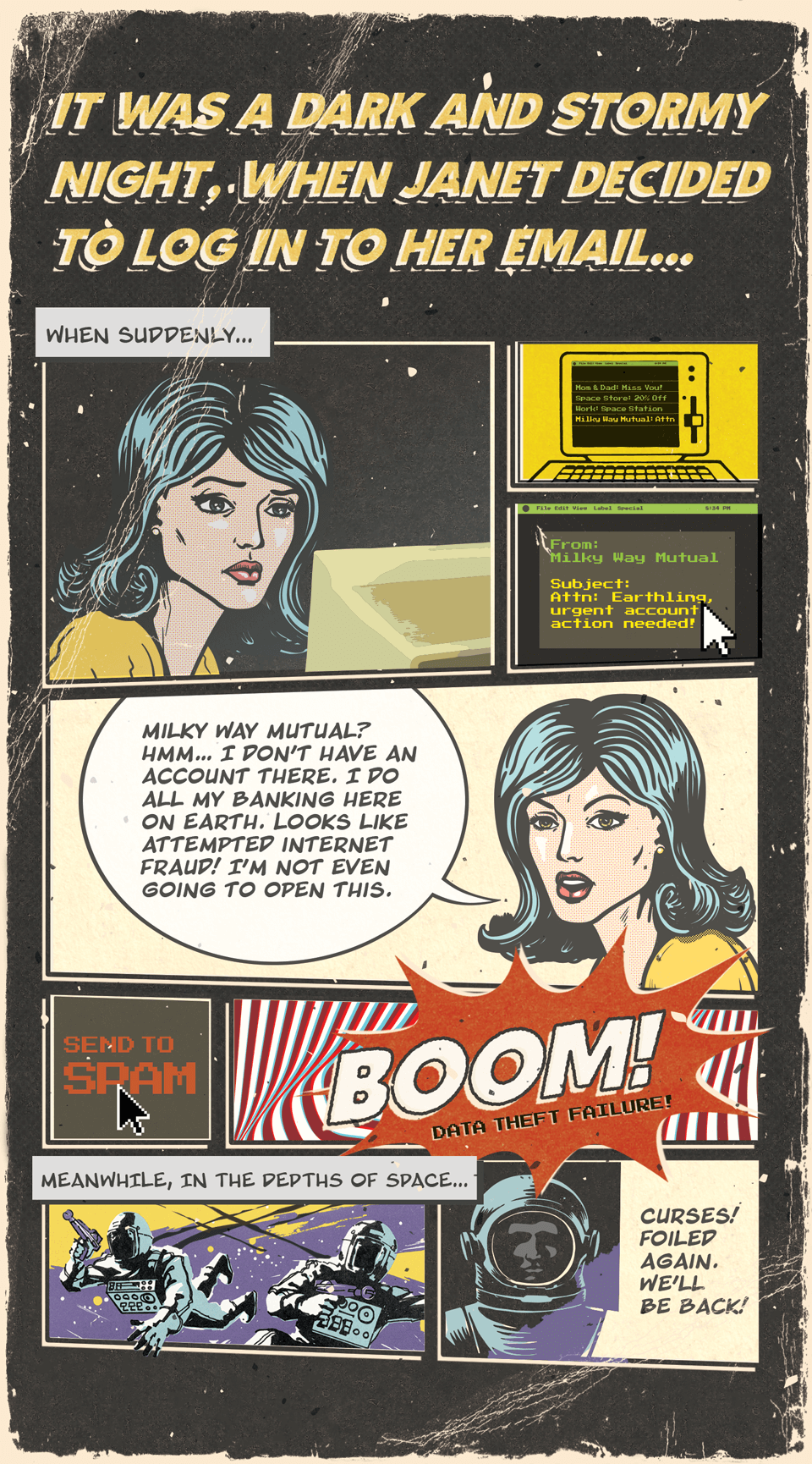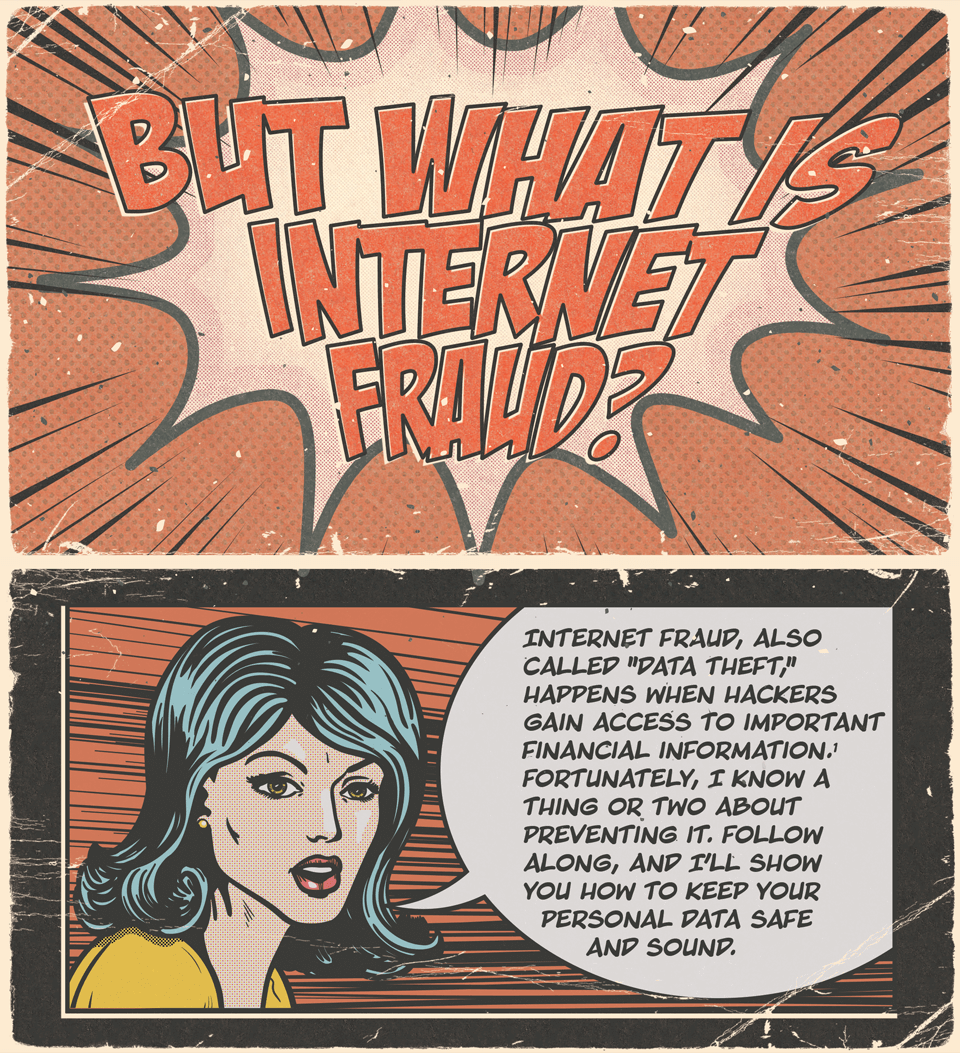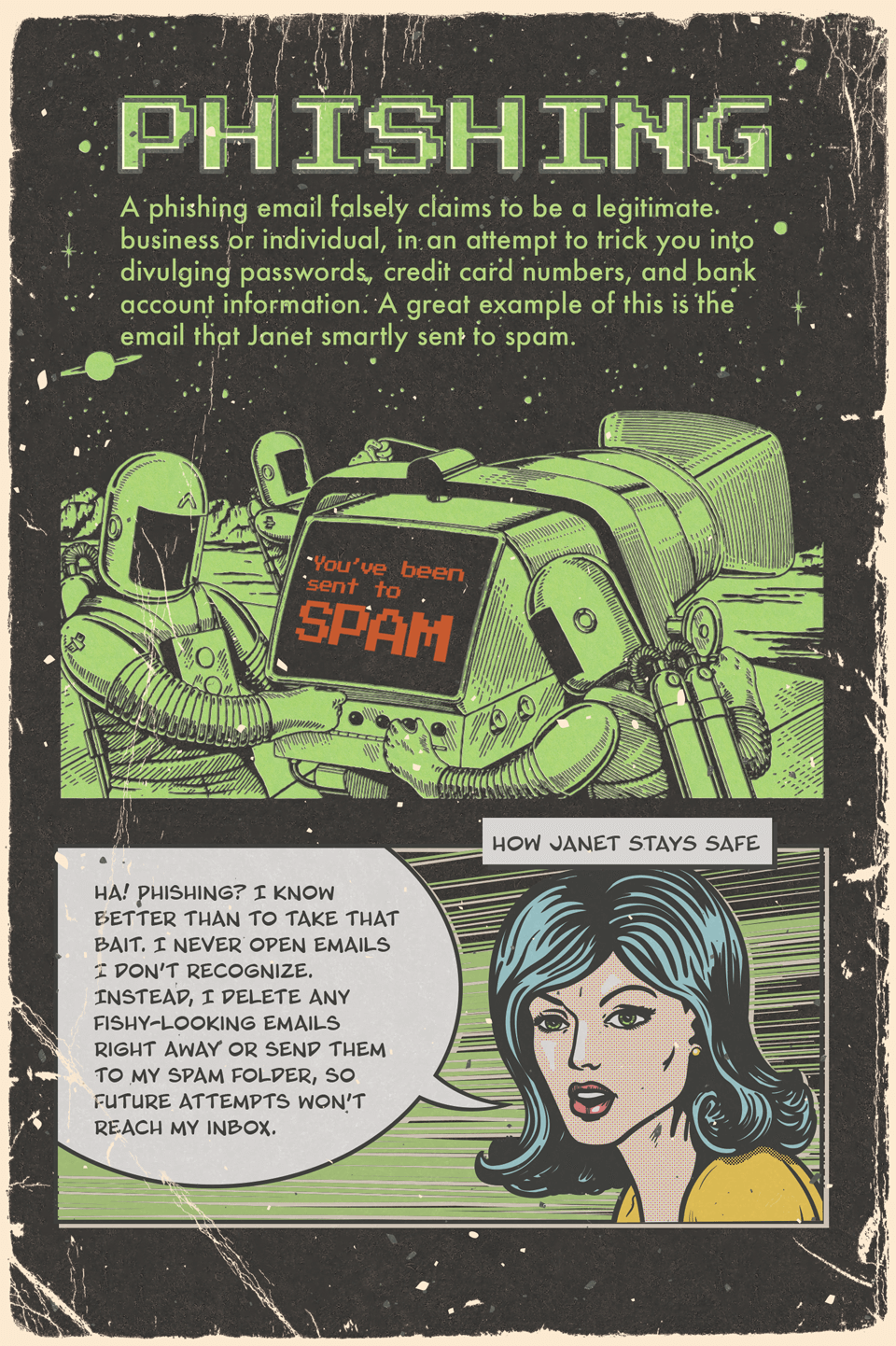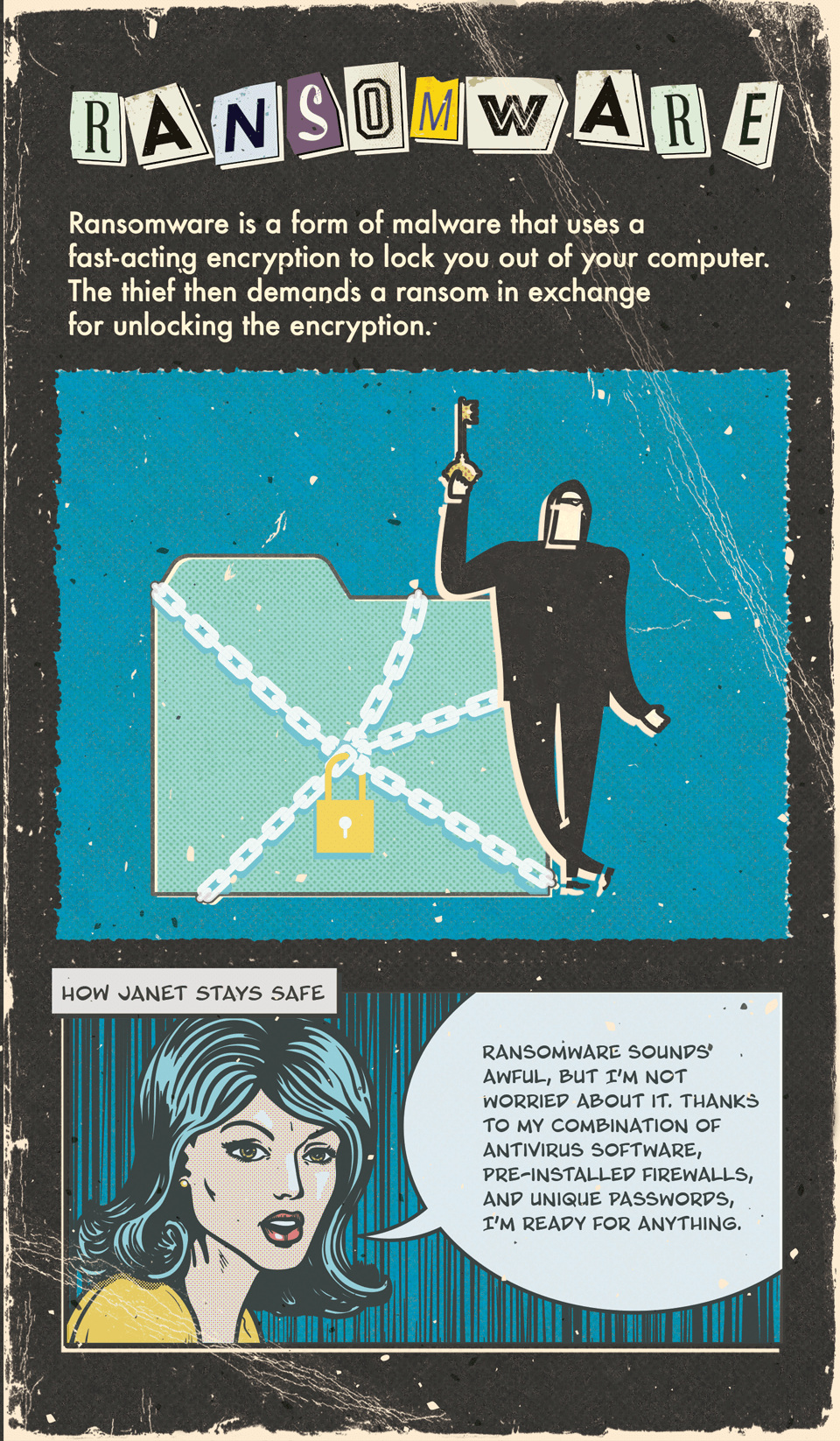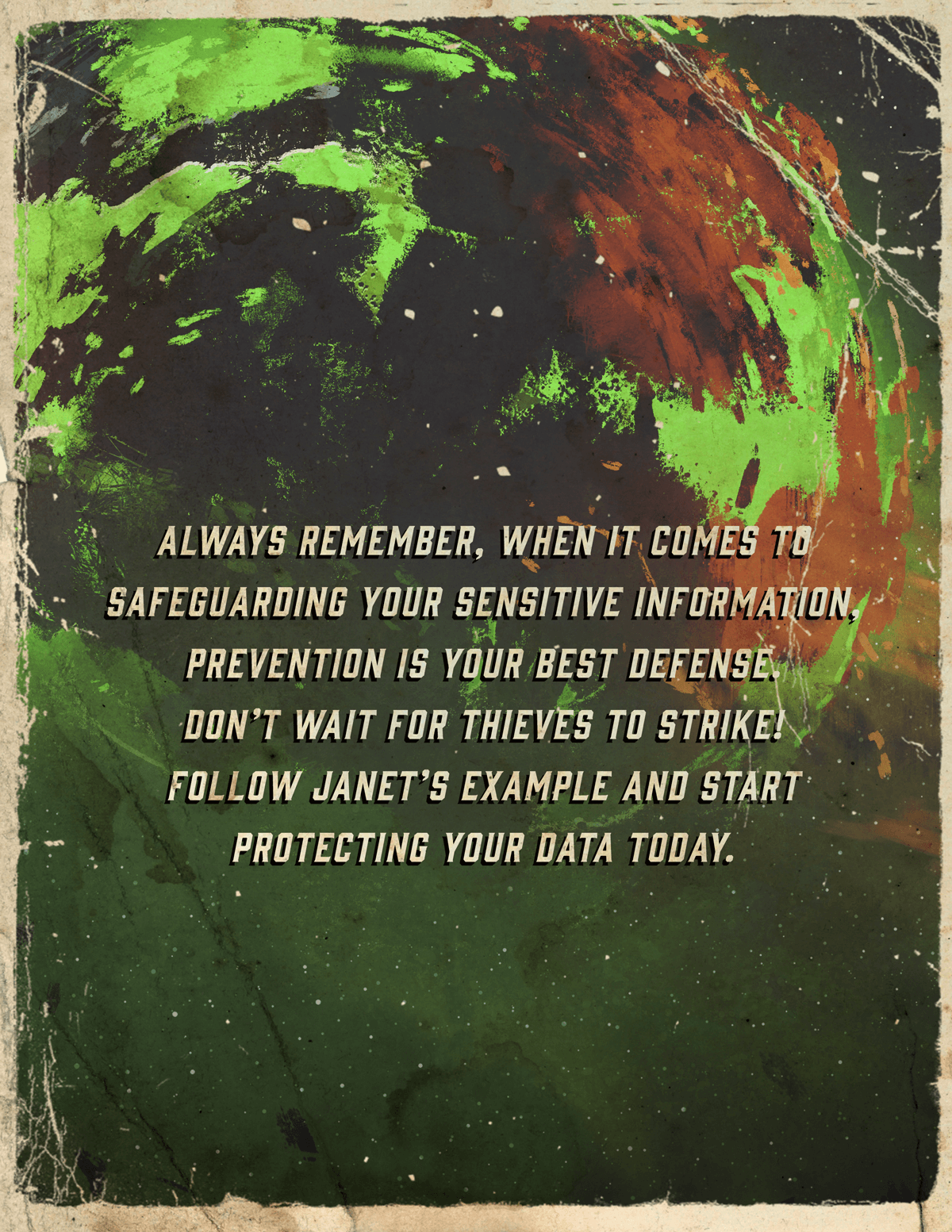 Related Content
One of the most robust findings of behavioral finance is that we tend to fear high-profile, low-probability events while...
Since the start of the Covid-19 pandemic, it's been a rollercoaster ride for Americans.
The advice about cutting expenses makes it sound downright unappealing. No wonder many of us haven't learned to finance well.