A Meal for All Generations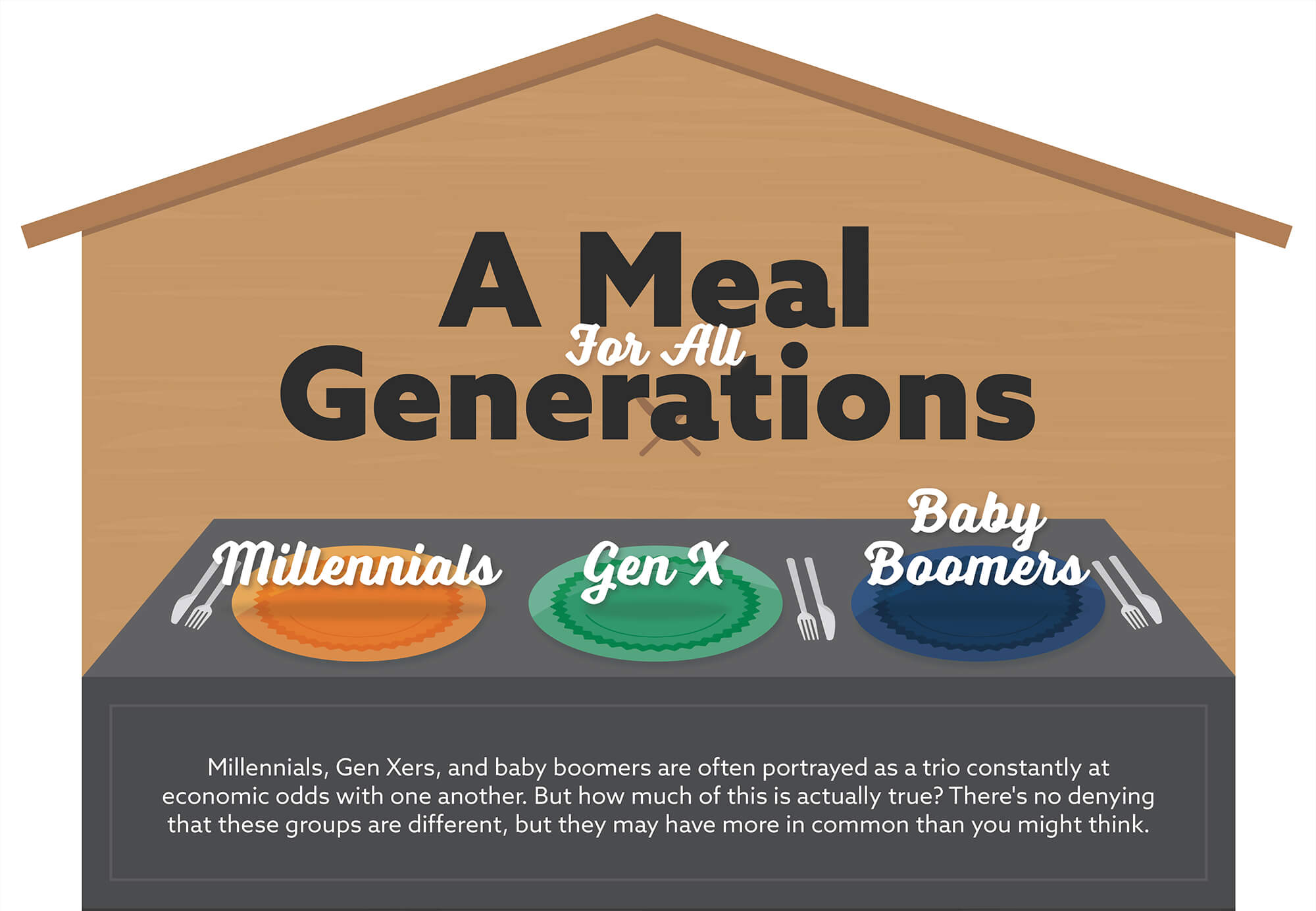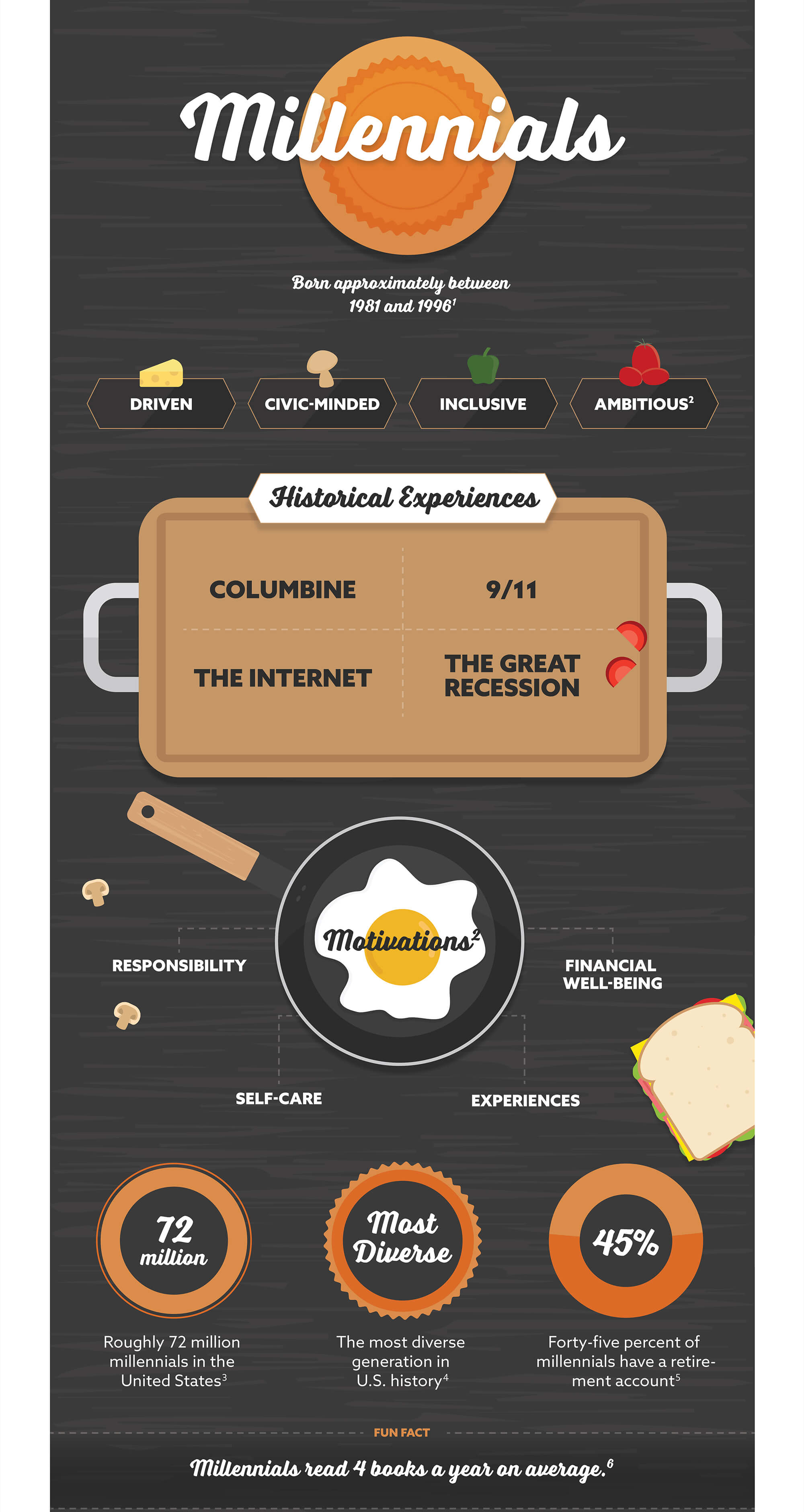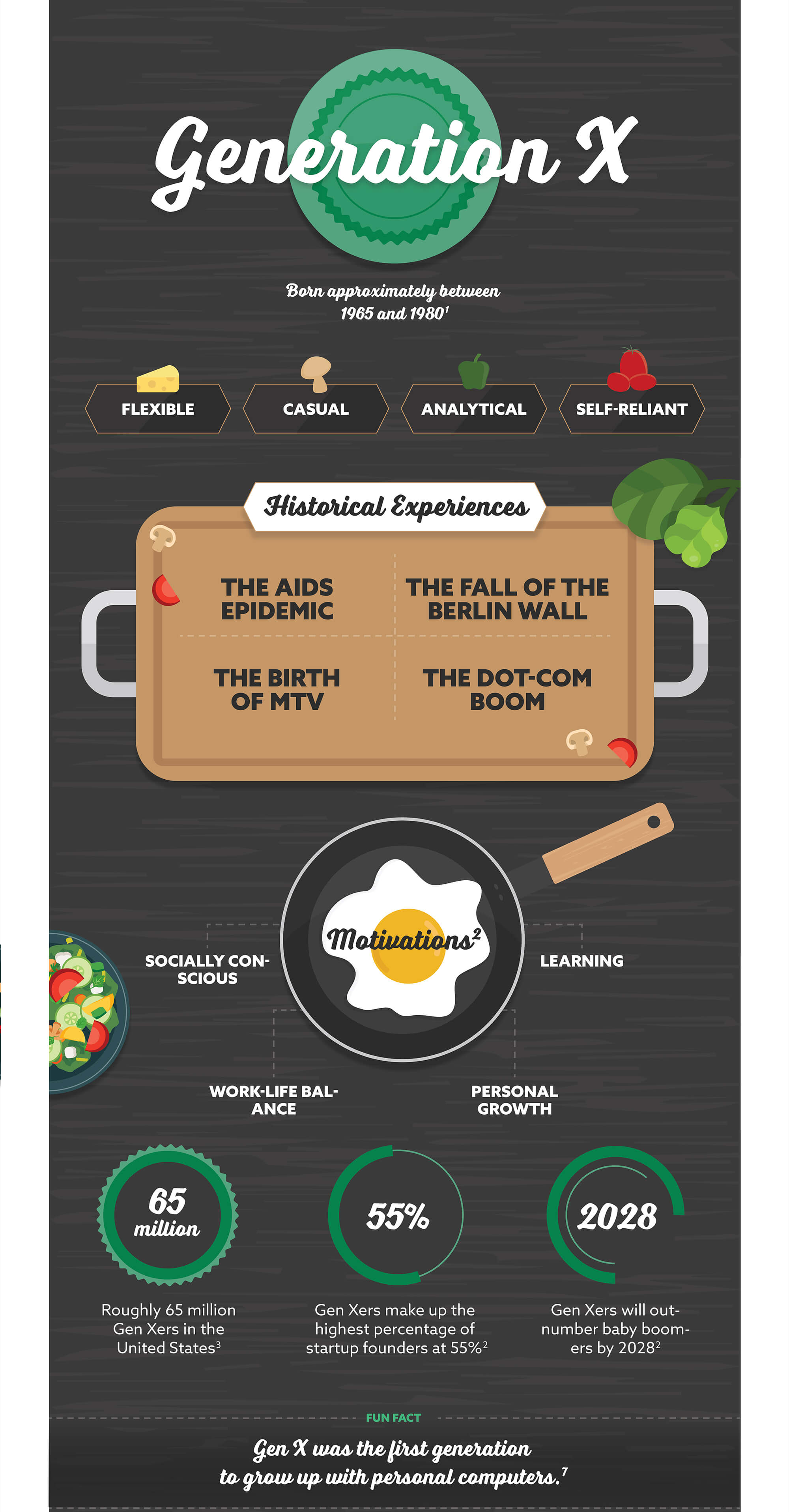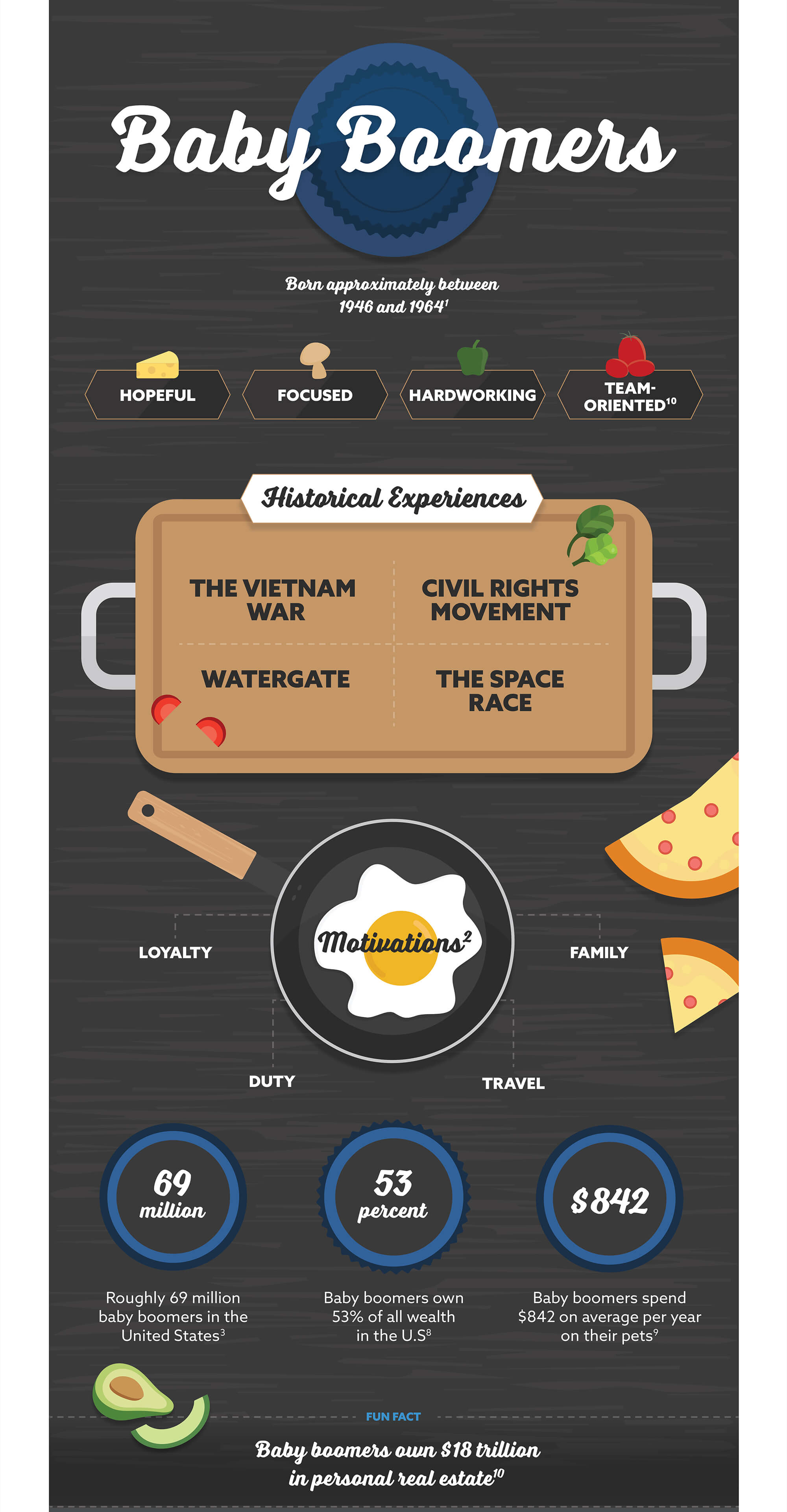 Related Content
Congratulations, you're ready to commit. Perhaps you now share keys to the same front door or there's a ring in your future.
How does your ideal retirement differ from reality, and what can we do to better align the two?
Life happens fast, and your finances can take a backseat if you're not careful. Is it time to check in with a financial professional? This infographic will help you examine your own financial situation and decide if it's time to step up your financial game.